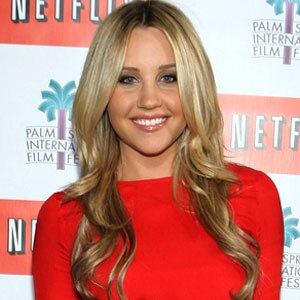 Not even two months after
heading into retirement,
funny girl
Amanda Bynes
has"unretired,"
again on Twitter. But why the sudden change of heart?
Maybe there's a clue in Bynes' down-time tweets, some of which sound like a sad romance novel, like this on July 10:
"
if you're in love and you don't want anyone else get married immediately"
Whatever the case may be,
Bynes
was quick to get back into the game by pimping her upcoming movie
Easy A
on Twitter
right
after announcing her "unretirement."
Now the only question is—how long until she retires again?