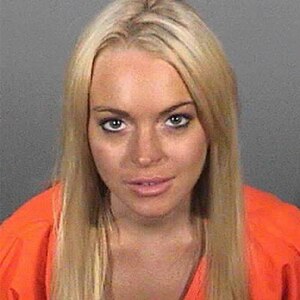 Special treatment, indeed.
With officials having already bent the usual visitation rules for
Lindsay Lohan
, allowing friends and family to see her in jail on weekdays for "the safety of everyone," it now turns out that her loved ones can't participate in regular visiting hours this weekend.
Which might be good news for Lindsay, considering dad
Michael Lohan
had said he wanted to make the pilgrimage despite not being on the approved-visitors list.